Surprising Coffee.
We are early birds. I slept w/ Riku on one bed, and Koji did by himself. For there are only two beds in our room as I knew before. Actually, I felt narrow, but exhaustion was bigger. I ha breakfast at fast hood shop, Subway, two blocks away from da hotel. I chose Egg& Bacon and juice, $4.16-. We start da second day before 10 am when most shops open. Unfortunately, it was Sunday. I hear da steam sound at Gastown at just 10. It is da steam clock as a symbol. The atmosphere around this town is absolutely different that of downtown. I like this town. I bought da key holder, &1.12-, in an Indian shop.
I took 80 pictures today at Gastown, Chinatown and Stanley Park.
After Gastown we visited da coffee, aiming at da bad leave, gxngxr. Riku asked some people several times where he can get it. Finally he found da place, bought it and smoked up before noon, lol. Talking about Chinatown, I was surprised at da number of Chinese restaurants/grocery stores. This town is as large as Robson st. I ate Chinese noodle as lunch at one restaurant, which is quite popular by Chinese living here, seemingly. However, a lunch was pretty poor, not delicious at least for Japanese. It was no vegetables, so was not healthy, killing seriously my stomach. Chinese food market where we can get fruits/vegetables reminds me of Japanese one.
Although this market is quite far from da hotel, I just walked to there w/ no mind. On my way to there I talked about sports player, especially Yuta Tabuse and Yao Ming. Did they achieve da success? What about da strategy of their marketing how to sell/advertise them?
Next topic is what sports Japan can beat US. Koji and I agree to Baseball. The game between them is held every year in Japan. I think Jap is equal to US. On the other hand, in basketball Jap never beats US. NCAA may beat Jap. Additionally, Japanese guys are smaller/shorter than American. Everybody wishes they wanna be a few inches taller. Recently, it's time that both are taller than before.
It was before 1:00 pm that I was back at da hotel. I went to da pool downstairs w/ Riku for on hour. I swam/dived many times w/ yesterday-pans. After that we're three, taking a deep nap by 4 pm. It was pretty comfortable. I thank my choice of this hotel so much. Thank u, Century Plaza Hotel. Their staff service is perfect for us. When we give da call to da front desk to get extra bath towel, they bring it soon. That shows three stars.
June 12 was Game 2 of NBA Finals, San Antonio Spurs vs. Detroit Pistons. 'caz da tip-off is about 6 pm, we got decide to meet again in front of a bar at 6:30 pm. Before that I can do anything by myself. All I did go to Stanley Park. Too much walk killed me. We entered da silent sports bar. The other bar is so crowded, which is located nearer to downtown. I like da silent one. There are few people, giving me da relief/safety. In addition to da impression, many screens excited me. After all, Spurs beat Pistons, 97-76. #20 Ginobili netted 27 points (11 of 13 FTs). Spurs leads da series 2 to 0. While we stay there, we played da billiard.
Today I discovered lots of things I've never seen. I'll do my best tmrrw. Although da forecast is not fine, we'll rent bicycles to go around downtown.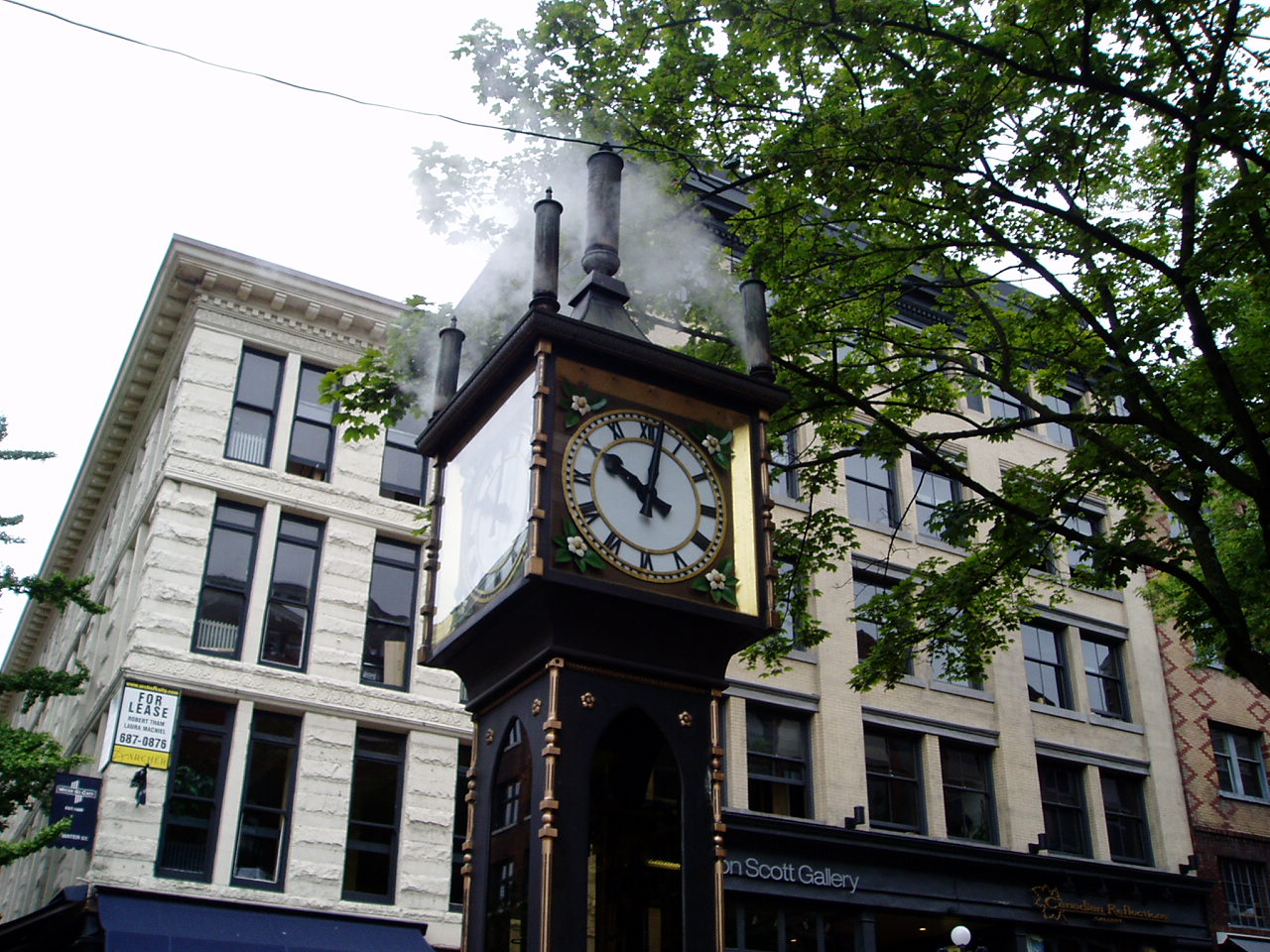 Gastownのシンボル、『蒸気時計』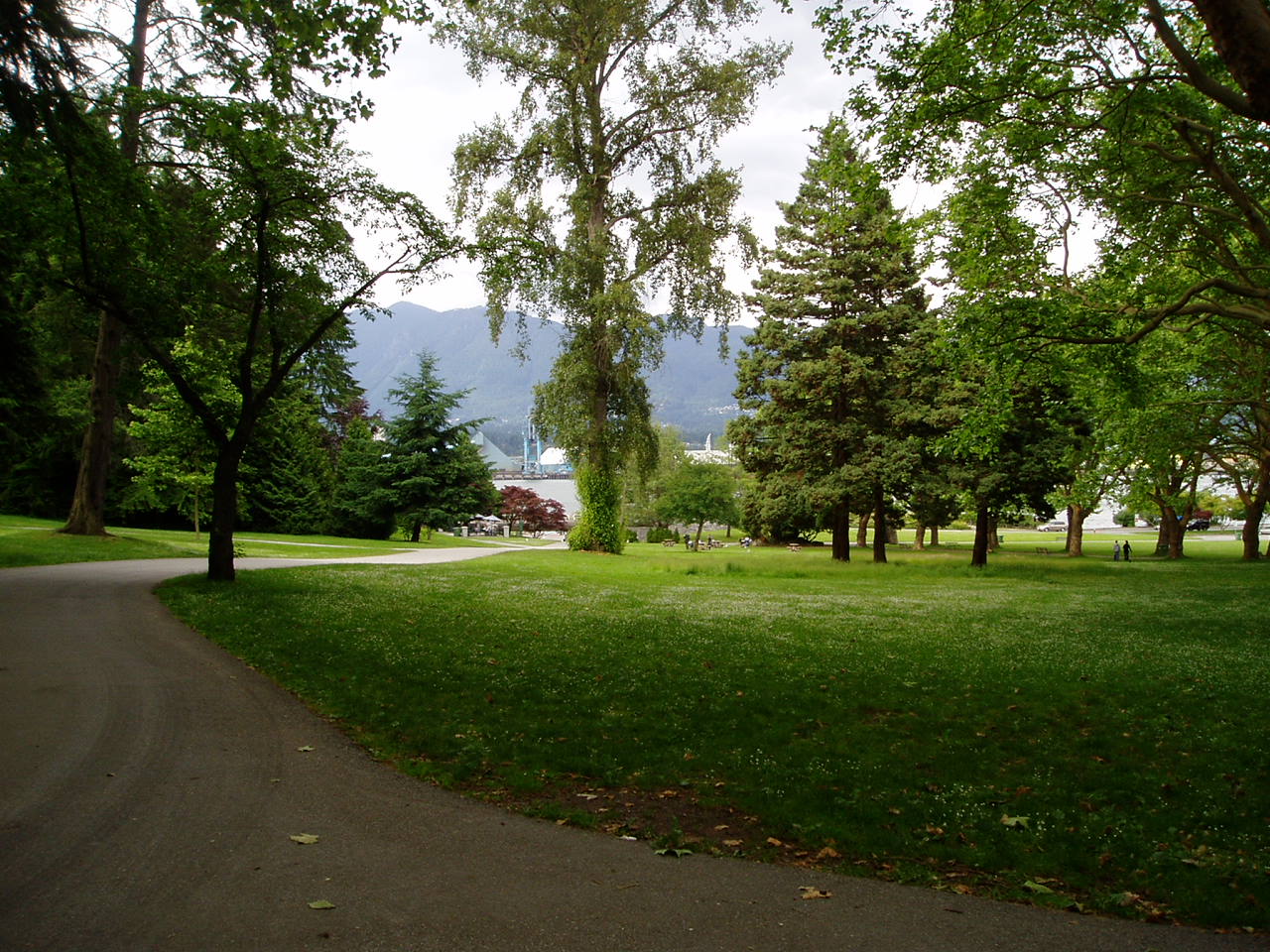 Stanley Parkの光景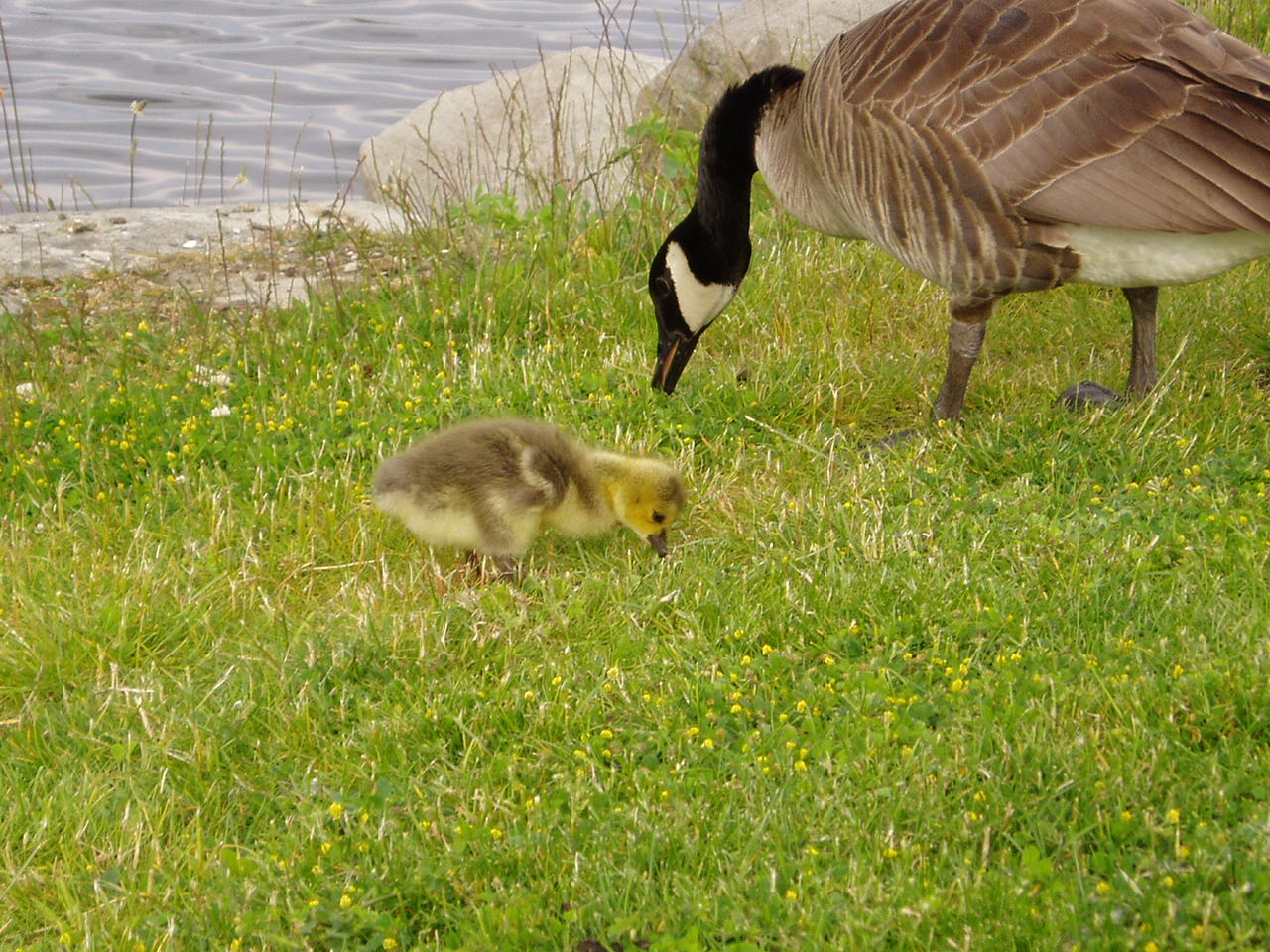 S.P.のとある一時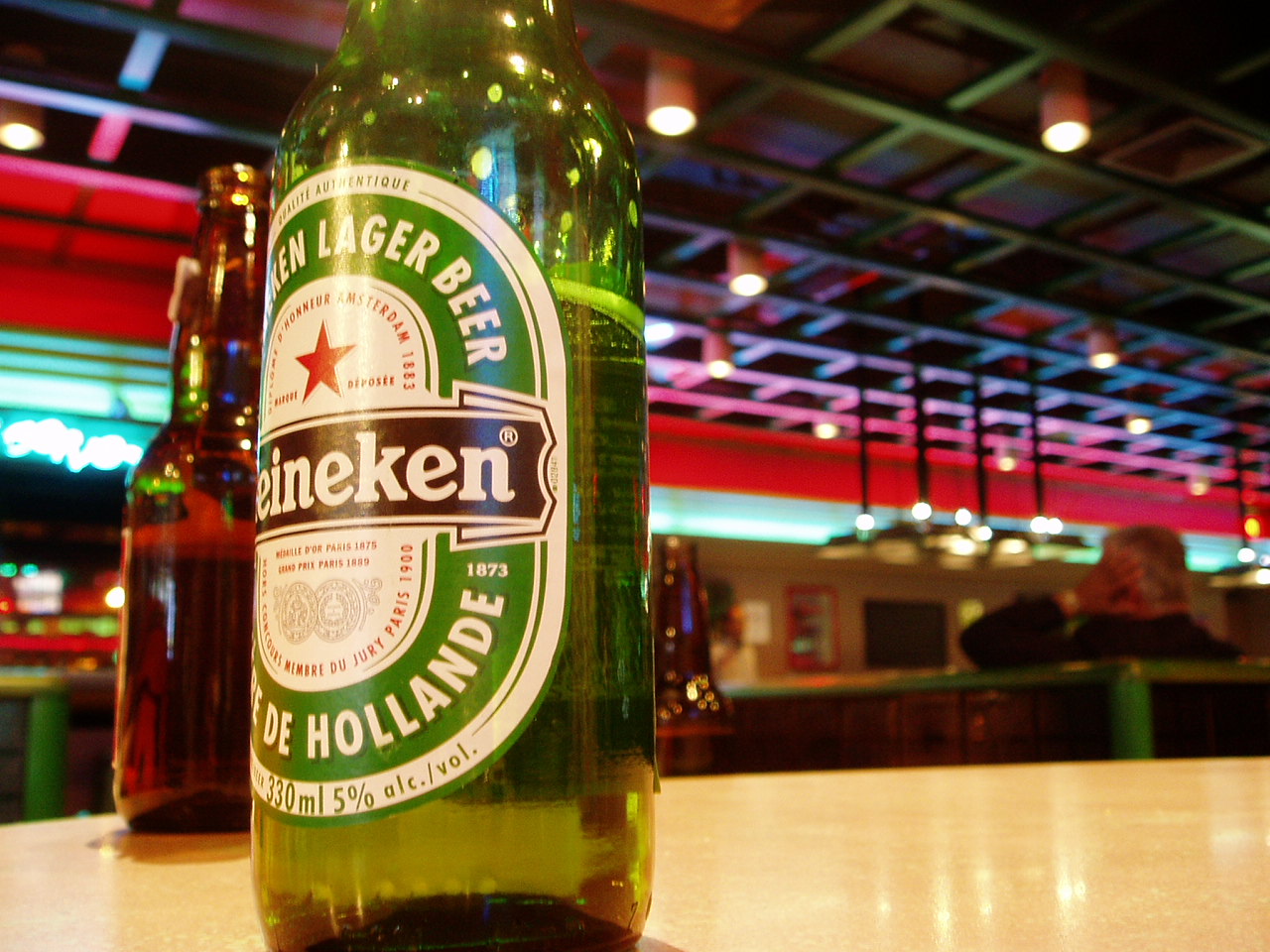 BarにてHeineken
  by tkpsu | 2005-06-12 16:44 | @Vancouver June '05