Long 24 Hours.
I'm writing down this rite before TOEIC. I'll be back w/ the good news. Good Luck for myself.
I got up early at 7 in spite of going late to bed. It was at 8am that I left home for the bus stop. I got on the bus #35 for Oregon City TC. I asked the driver that she could drive me to "B & Second in Lake Oswego", shortly after riding. She bowed clearly, making me relieved. I arrived there, and fortunately, the stop faced the test center, whose address is 155 B Ave #220, Lake Oswego.
To my surprise, most of the test-takers are from Asian countries; Japan, Korea, and Philippines. In Portland we can take TOEIC only once a month. It means that there is only one date to take it, which we can't decide. The date is usually the 4th Saturday. Moreover, only 35 people can take it at the same time, and thus we need to make early reservations, two months before.
I did pretty well. I strongly believe that I might score more between 700 and 800, or more. Listening section had 100 Qs, and Reading had da same. Misa told me that she had no time to answer all of them. Therefore, I cared about the left time many times during the test. I think it's the most crucial to care the time for everybody who takes a test. That's because finishing all of the questions has the maximum opportunity to score the highest.
After TOEIC I missed the bus for Portland, so I walked around Las Oswego like Karuizawa, Nagano. Saturday Market was held at the park as well as Portland. Focusing on the architecture, it was pretty both advanced and traditional. I can't express any more. I'll show you a picture.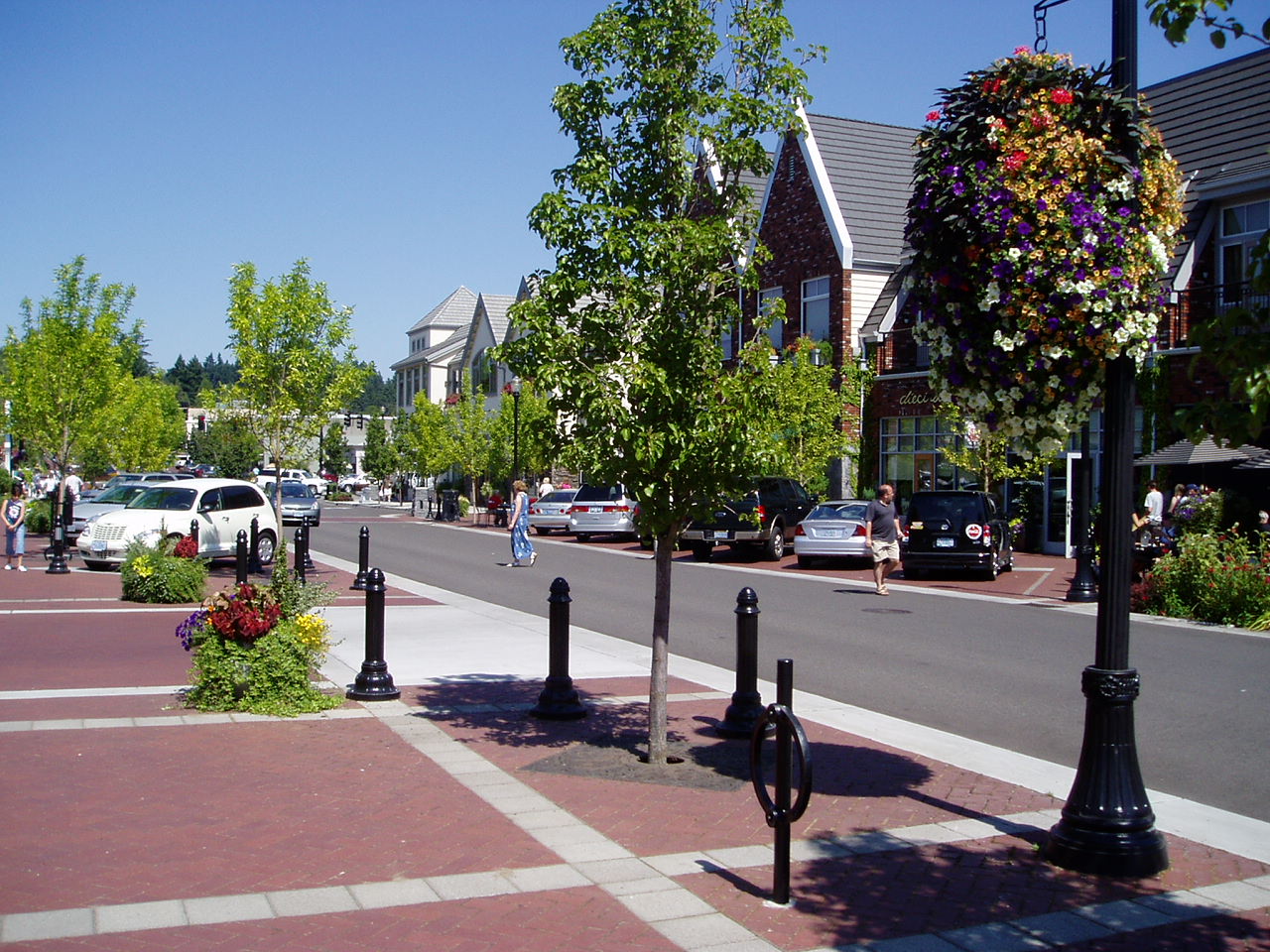 When I was back to Portland, I went to Oregon Zoo w/ friends. It made us pretty young. For the first time I watched bats moving. It was disgusting, lol. Three-hour-joy got us exhausted at the same time. At last I bought a shot glass as a souvenir. We enjoyed ourselves.
Today was the long day.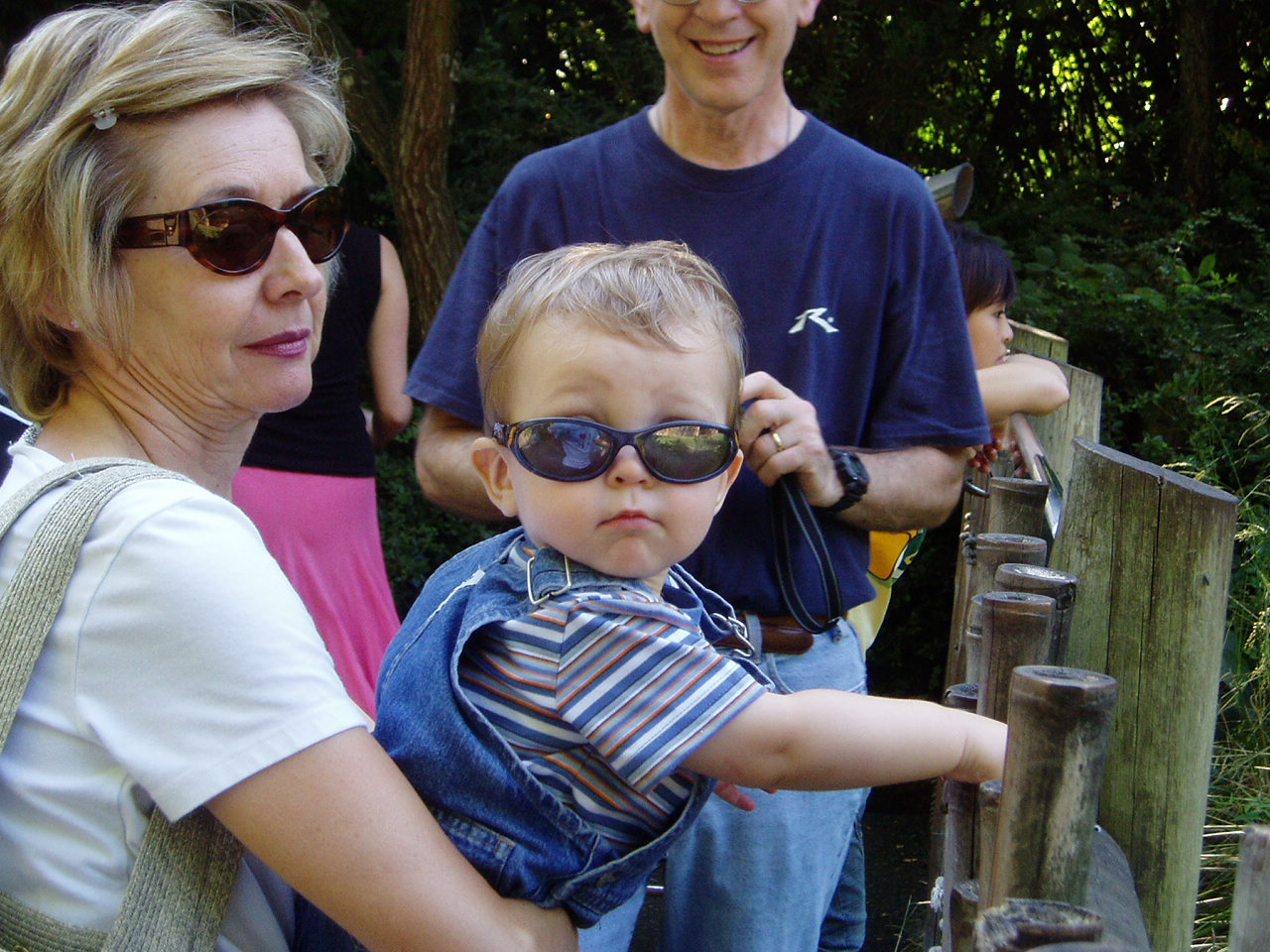 ↑つい撮っちゃうんだよね♪
  by tkpsu | 2005-08-20 04:41 | @Portland