Artists Made Us…..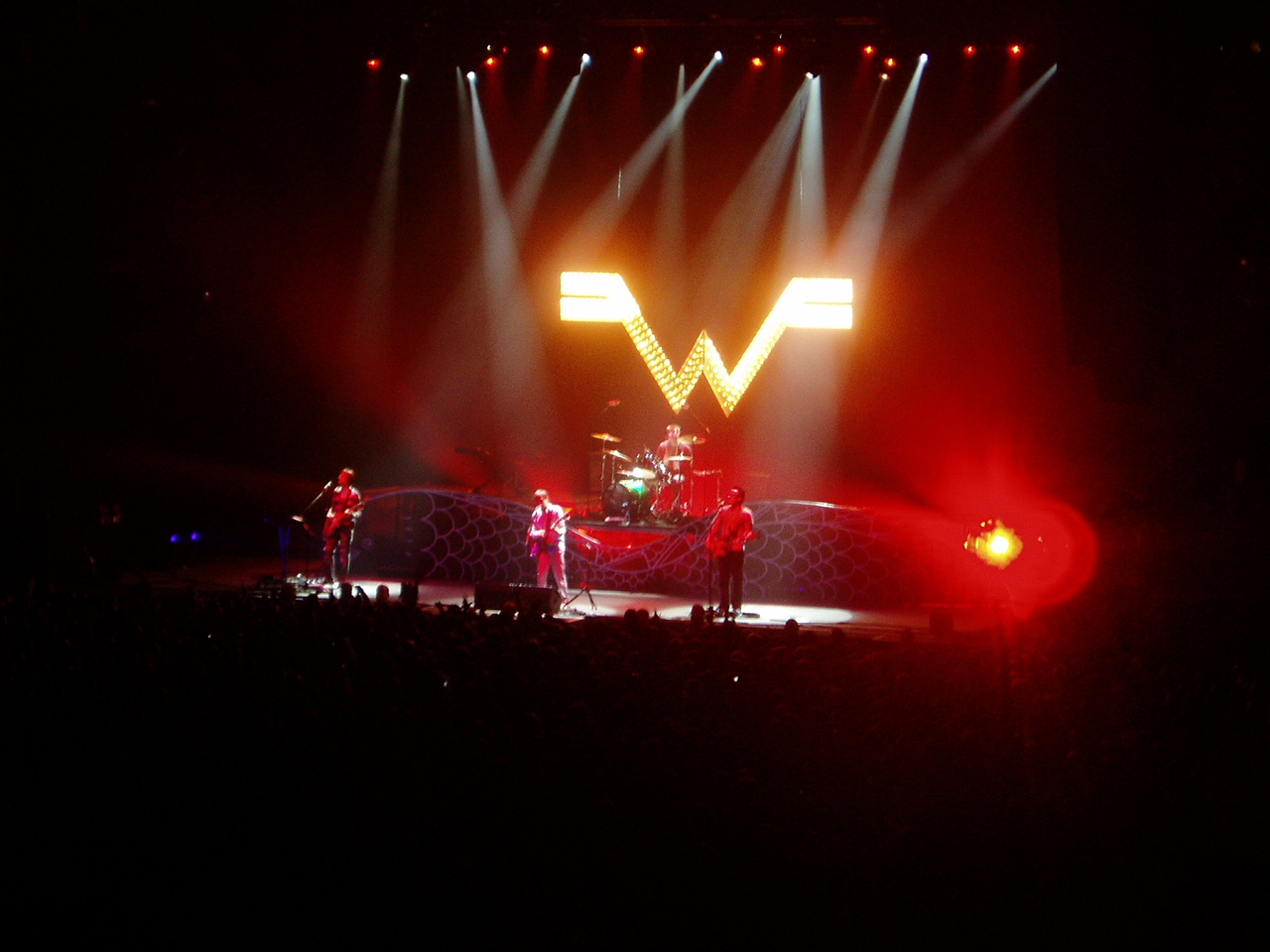 For the first time, I attended classes of MKTG and ECN in a week. I submitted my paper on time. To my surprise, the today's lecture invited two staffs from KPMG, one of the companies which joined the career forum. That's because today's topic was about taxation. What they are talking about was so difficult that I thought questions from students didn't rise any more. Yet, our classmates are clever. They did discuss w/ these two staffs, absolutely.
I bought the concert ticket of Foo Fighters and Weezer, which is one of my favorite artists. Riku informed me that the day before yesterday, but his information was wrong. He thought they would come here on Thursday. When I research on the Internet if we can buy tickets, I found that this concert would be held tonight, lol. Shortly after that, I gave him the call.
The cost was $50, including the reservation fee, which was enough even if we were listening to only Weezer. He said that he would byu their new album soon.
We had the nice time to relax us, who have run fast for the career forum.
  by tkpsu | 2005-10-25 09:10 | @Portland