It's the first time for me to takes much time to speaking informally in English even in a room. In these days I met one American guy, Spenser, from Denver, Colorado. My first purpose to get his room is to help my vocabulary assignment. After that we talked about from Kanji to an environment issue, the summer journey and slung. He was much cooler than I thought. I'll try to talk together as much as possible.
I watched Shopgirl, which is showed in downtown. It's about love which to choose either young or old, simply speaking. Main themes are that what you are looking for, what you are waiting for, and whom you are falling in love with, I thought. Focusing on how good this movie is, by the way, it was very questionable.
What does her Mom mean? Where is that? What her friend wanna do? That's kinda stuffs. I thought some sense might be cut off. This movie doesn't make sense. It's not gonna be played in Japan. I just think so. So I'm not sure if it is.
Anyway, only words I remember is that I thought you understood. It's how deep it means, doesn't it? Let's go to the theater, especially for those who are really wondering about that.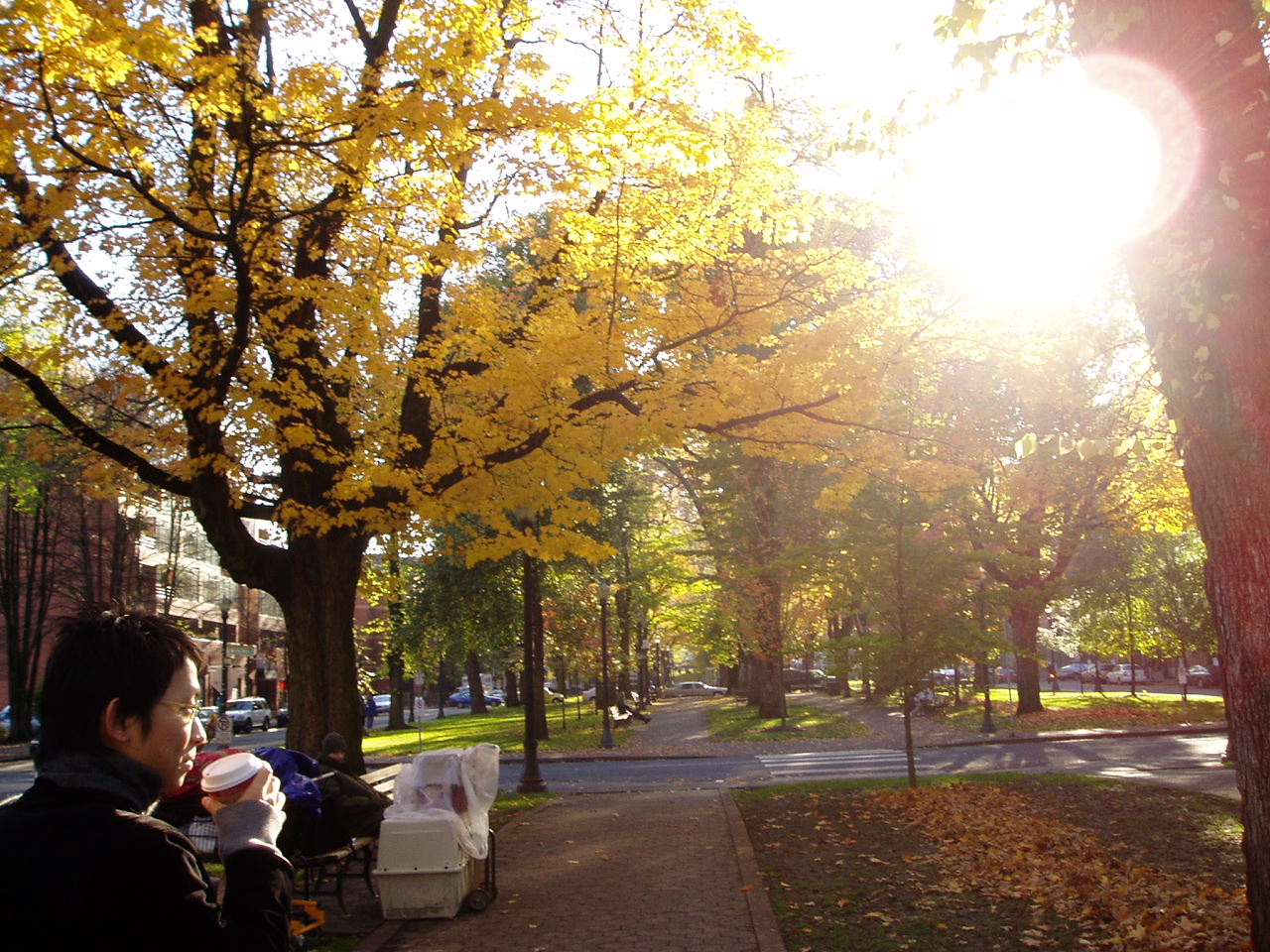 今日はこんな1日でした。見えないかなw
  ▲ by tkpsu | 2005-11-08 17:27 | @Portland