Christmas has come. I did find that message at the Farmers Market, the Borders book store and Slam. First, I got to the market on campus as well as last week. To my surprise, I found the Christmas wreath (I attached the picture), which is the symbol. I'm looking forward to X'mas in Japan. Just came up my mind is to decorate my room w/ it.
When I walked around, I met Panna, who also goes to the same university. She got scores of apples. After chilling w/ her, I went to Saturday Market to have Pat Thai, Thai traditional noodle. On the way to home, I looked for Christmas songs at Borders. I found a heap of CDs. I wanna take some of them before going home. Here is the second sign.
Finally, I bought Slam, one NBA magazine, whose cover is Lebron James w/ Christmas costume. The other magazines don't go to such a way. They talks mainly about the college basketball. I'm not sure which business strategy is better, but I wanna recommend the costumed one.
For the first time, I sang a song as Karaoke at Cheerful. I was so ashamed at doing that, but I finished it up w/ poor English. Nobody cared about that cuz it's the drinking time. I wanna try again next week, maybe.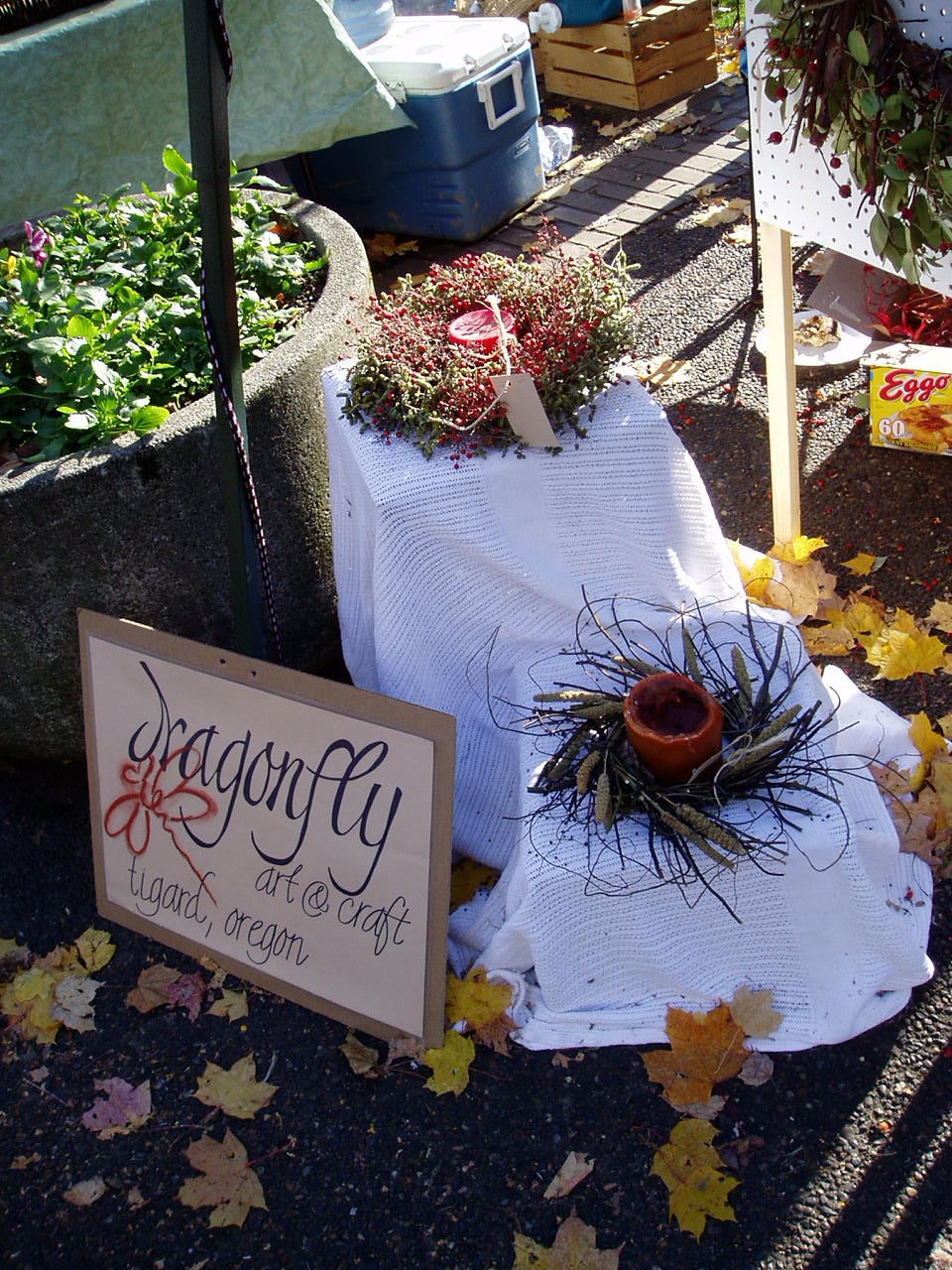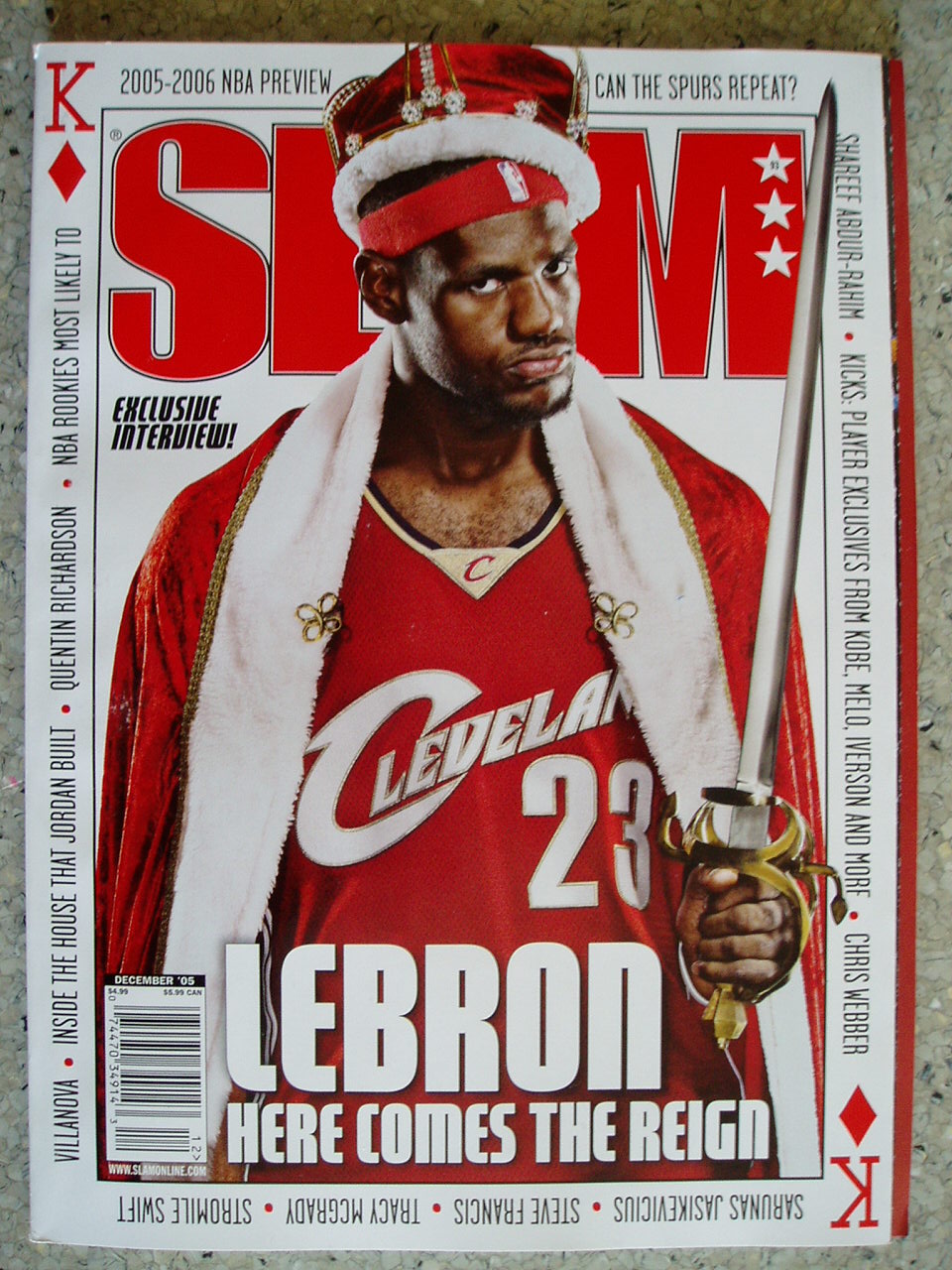 ▲ by tkpsu | 2005-11-19 11:34 | @Portland