The flight takes off at 11:15am and on at 6:55pm (PDX).
7:00 I checked out the hostel and got on the "E" train for Roosevelt St, where I can get da bus for LGA. Before riding metro, I bought two breads as breakfast.
7:45 I transfered da bus.
8:00 Although I made a mistale about the stop where I should get off, I arrived at da terminal in business of United Airlines.
10:35 Boading.
11:05 Departure. During flight, I watched "Screaming & Kicking" in English. It's a pretty good movie, especially for sports fans.
13:00 I arrived at Denver which has nothin' special. That's because both Denver and Chicago are the main transfer key airports for business person or those who wanna go east to west/west to east. an' then I ate Beef Teriyaki Wrap.
17:20 I got on the last flight for me to home, Portland. Never mind, though it's a little bit late.
19:00 I 'm home, but still in the airport.
20:00 Technically, I'm home.
<訳文>
ってことで、ただいまぁ~★お帰りです。っと言いたかったんだけど、早速トラブル発生なのね。。。部屋のカギが開かない、っーか使えない。おそらく変わったんだろう、と思い、友達に電話。案の定変わってました。RAに電話して、何とか無事に帰宅。
洗濯して、荷物整理して、シャワー浴びて、Safewayに買い物に行って、とごたごたしてるうちにあっという間に時は過ぎていった。
今日はこれぐらいにしておきます。
明日から現実が待ってるからね。
今のところ帰国までにしなきゃいけないことは、
1.就職活動 (as much as possible)
2.Fall Termを頑張る
3.TOEICの勉強 (Seriously←ちょっと点数悪かったもんで・・・。トホホ・・・。)
4.帰国に向けた荷物の整理
5.帰国後のアパートを探す (家族と相談・協力して)
6.帰国のFlightのBooking
こんなとこかな。12週間まだまだ気が抜けません。全力疾走でも追いつけないかもしれない。でもやれるだけのことをやれば、ちゃんと結果がついてくることを信じてただ突き進むだけ☆
よっしゃぁぁぁぁぁ~~~~~!!!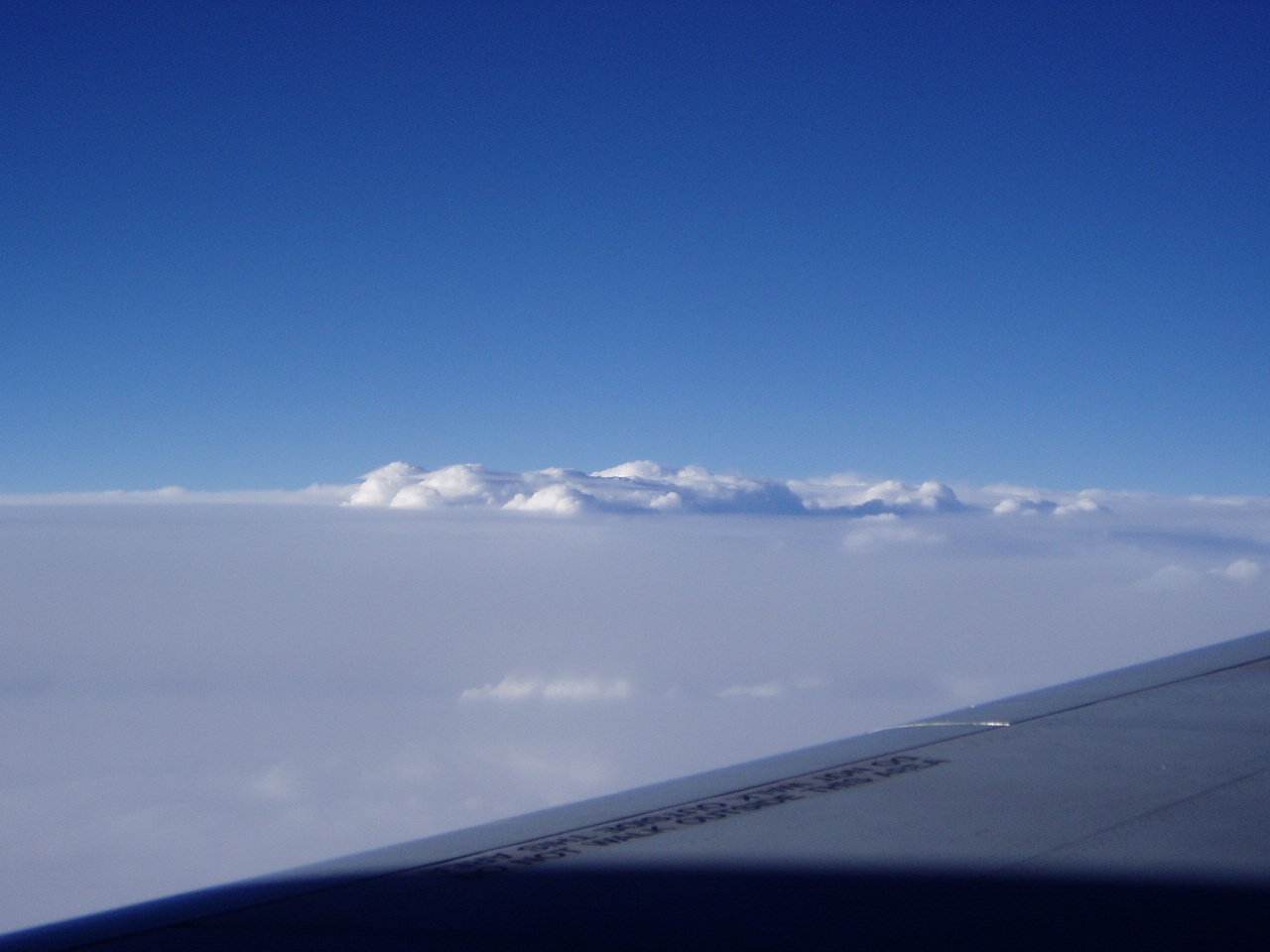 ▲ by tkpsu | 2005-09-23 09:17 | NY & Europe Journey